"Living, there is no happiness in that. Living: carrying one's painful self..."
– ― Milan Kundera, Immortality Owl_Food thought: am thinking a lot about 'legacy' at the moment, but also what precedes and influences such a concept
OWL VIEW / ON OCCUPYING...
Perhaps because my very owliness, I find it difficult to participate wholeheartedly on the ground with all this 'occupying' activity over these days of increasing local occupation globally - and have been occupied elsewhere but observing from the branch.   However on looking through my incidental snaps taken on this weekend of Occupy London, it occurs to me that I have been...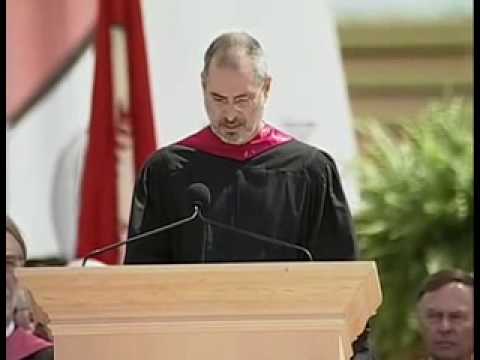 OWL PITSTOP / If recent London, UK & World events...
Back at the branch momentarily: to pause - and finish this thought that took hold a few hours ago.  Amongst other things as you will see - it's also just a wonderful counter-attack on the defeated despondency a) that is expressed so frequently and freely about public transport in London, and b) that most recently descended over even the more optimistic ones amongst us, after the #ukriot...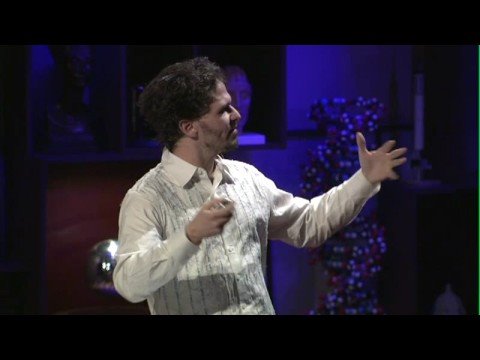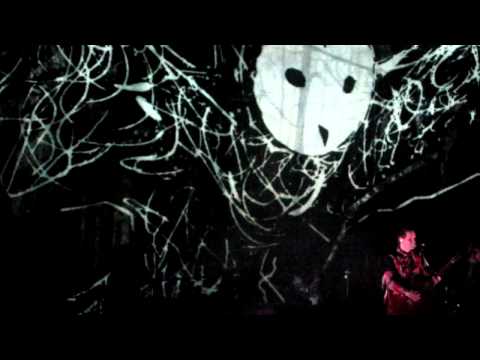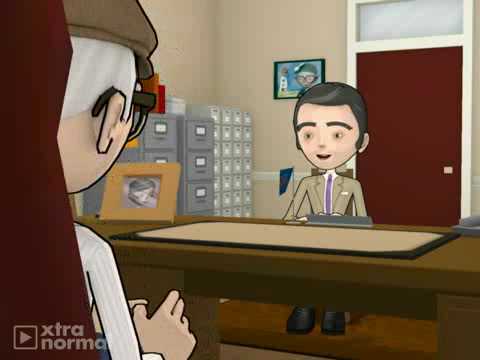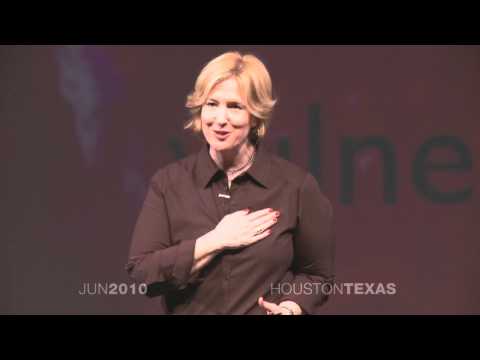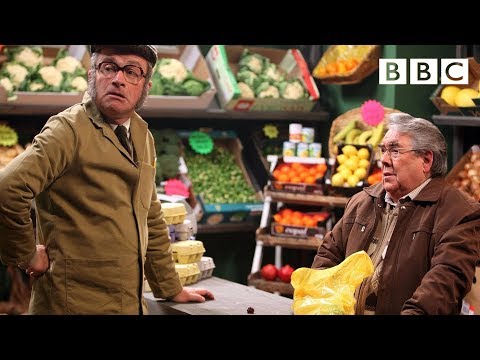 OWL ON THE MOVE/
Intense journeying from Gibraltar to Sheffield DocFest #docfest to #mtconf in under 2 weeks. Dozens of conversations, debates and sharing stories, lots of plane & train thinking time, rich talk with cab drivers - and wonderfully thus topics are all linked! communities storytelling sharing information bringing about change This type of people energy is feeling v renewable.
Malcolm Gladwell says social media is not a friend... →
Gladwell on social media "…it is simply a form of organizing which favors the weak-tie connections that give us access to information over the strong-tie connections that help us persevere in the face of danger. It shifts our energies from organizations that promote strategic and disciplined activity and toward those which promote resilience and adaptability. It makes it easier for...
Crumbs, what have I just done
RT @LDN Come and see "The Social Network" with like-minded geeks in London http://bit.ly/flowerycinema (via @stewarttownsend) - and the inner geek grabbed the reins for a few ticket-buying clicks, while I sat by and watched.
OATS FOR OWLS*/ MediaStorm's Multimedia... →
Powerful & emotive stories - have been a fan for years, and always share it to demonstrate how, while film is so incredibly impactful, still photography +recorded narratives + skilled multmimedia editing can be combined for equally strong storytelling.  And it's easier for beginners to have a go. *Owlfood you can really chew on - yes, this owl chews - and feel nourished and warmed up...
"If you don't give back then no one will like you"
– ha ha ha - this is Crowdrise's (brainchild of actor Edward Norton) strapline.  Love it. http://www.crowdrise.com/about
OWL'S VIEW/ On Storytelling - part I
Thoughts about 'storytelling' - its role, our role in it, its form, and the cause/effect cycle it stimulates - have been incubating with me for a long time.  Stories have been palpably close to my heart for a long time and I have been a lifelong seeker, collector, and sharer; but now storytelling is also the strongest denominator within the matrix of everything I'm involved in...
How Social Good Has Revolutionized Philanthropy... →
OWL COMMENT/ Social good ultimately takes place offline, not online - social media is a catalyst only On the eve of the Mashable & 92Y Social Good Summit, in partnership with United Nations, and after a weekend of being fully immersed in my own thought and various forays online, reading this article helped me to feel grounded again - I instantly reacted to the potentially narrow perspectives...
Watch
OATS FOR OWLS*/ IQ² events: debates, lectures and conversations At last - why didn't I know about these before? Marvellous to be able to watch renown debaters in action.. and maybe, just maybe - be sufficiently energised to join some of the debates. http://www.intelligencesquared.com/iq2-in-replay *Owlfood you can really chew on - yes, this owl chews - and feel nourished and warmed up for...